INDEX
DELTA TECHNOLOGY AND URBAN PLANNING
heritage examples:
BANKS OF THE RIVER GEUL, VALKENBURG
HERITAGE
The Project-Office for Spatial Development (POSD) is a consultancy that assigns a prominent place in its spatial planning activities to heritage. Various projects in that area have been implemented, including heritage plans in dozens of municipalities, the restoration and improvement plan for the banks of the river Geul in Valkenburg, the reconstruction of a mediaeval city-gate in Valkenburg and the Masterplan for the Odessos Residence in Bulgaria. In addition, a number of books and publications have been issued on this subject. Furthermore POSD has drawn up all kinds of plans (structural visions, zoning plans, including the Ravenstein Protected Townscape plan, development plans etc. in which cultural history has acquired an important role.

HERITAGE AND TOURISM
If you want tot attract tourists to your town, or you want to improve the economic value of your heritage, we can be of assitance.
workshops: about SWOT analysis, success and failure factors,heritage business model design
presentations
lectures - Jos Cuijpers has held lectures on many places about this theme (Narva - Estonia, 2006, 2010/ Kaliningrad - Russia, 2006, 2008/ Trencin - Slovakia, 2007/ Kuldiga - Lavia, 2007/ Cesis - Latvia, 2008)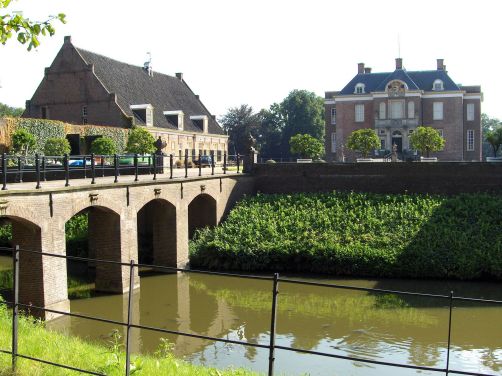 Gouverneur Hultmanstraat 2
5224 CJ 's-Hertogenbosch
The Netherlands
+31 651 46 11 15